Fund password generally, refer to the 6-digit password for withdrawal verification. If you forgot your fund password, you may refer to below steps for reset.
Login BIT App, click on top left side - [ME] - [Security Settings] - [Fund Password] - [Reset]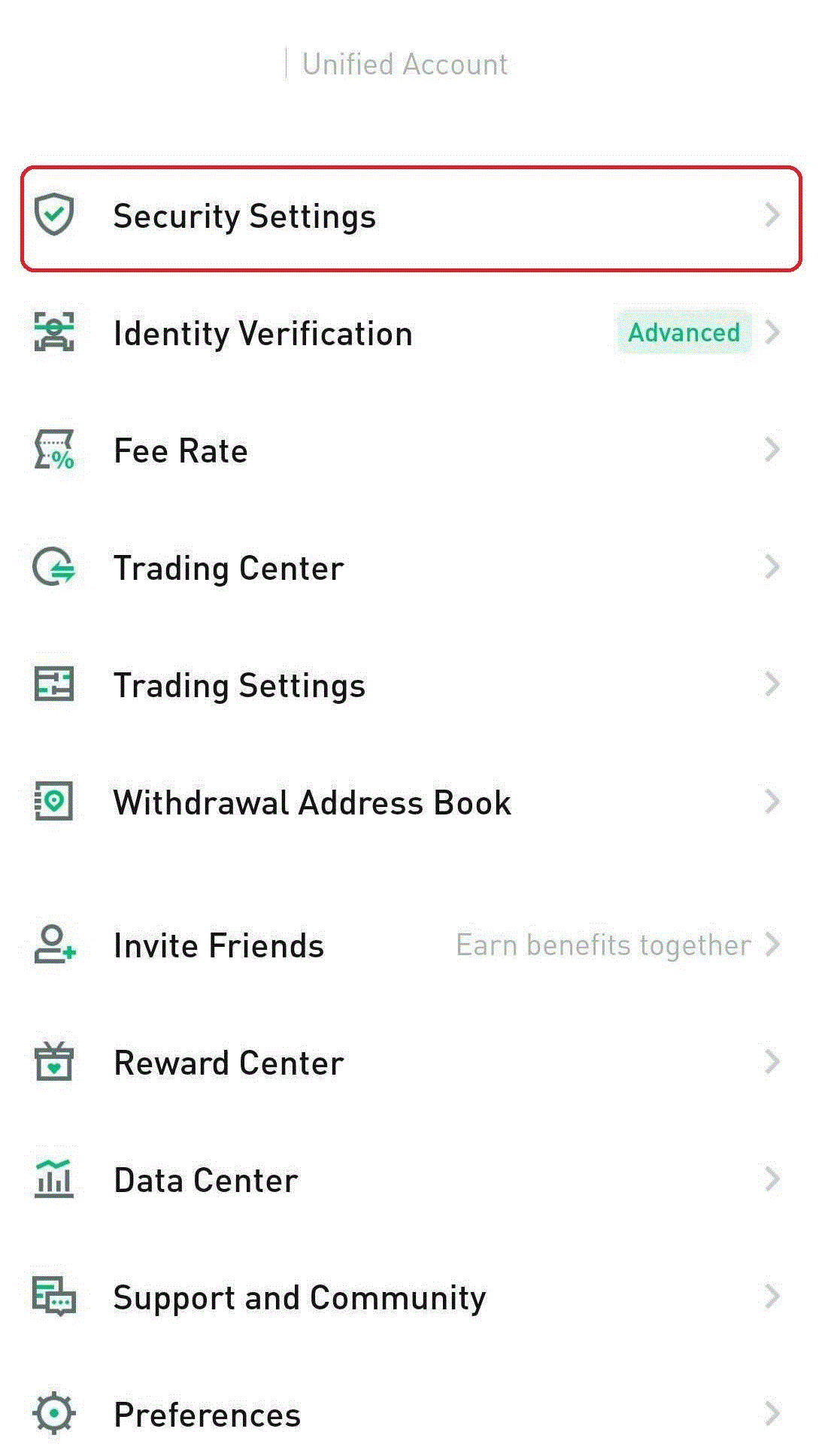 Set a new fund password and confirm 2FA via SMS or email.